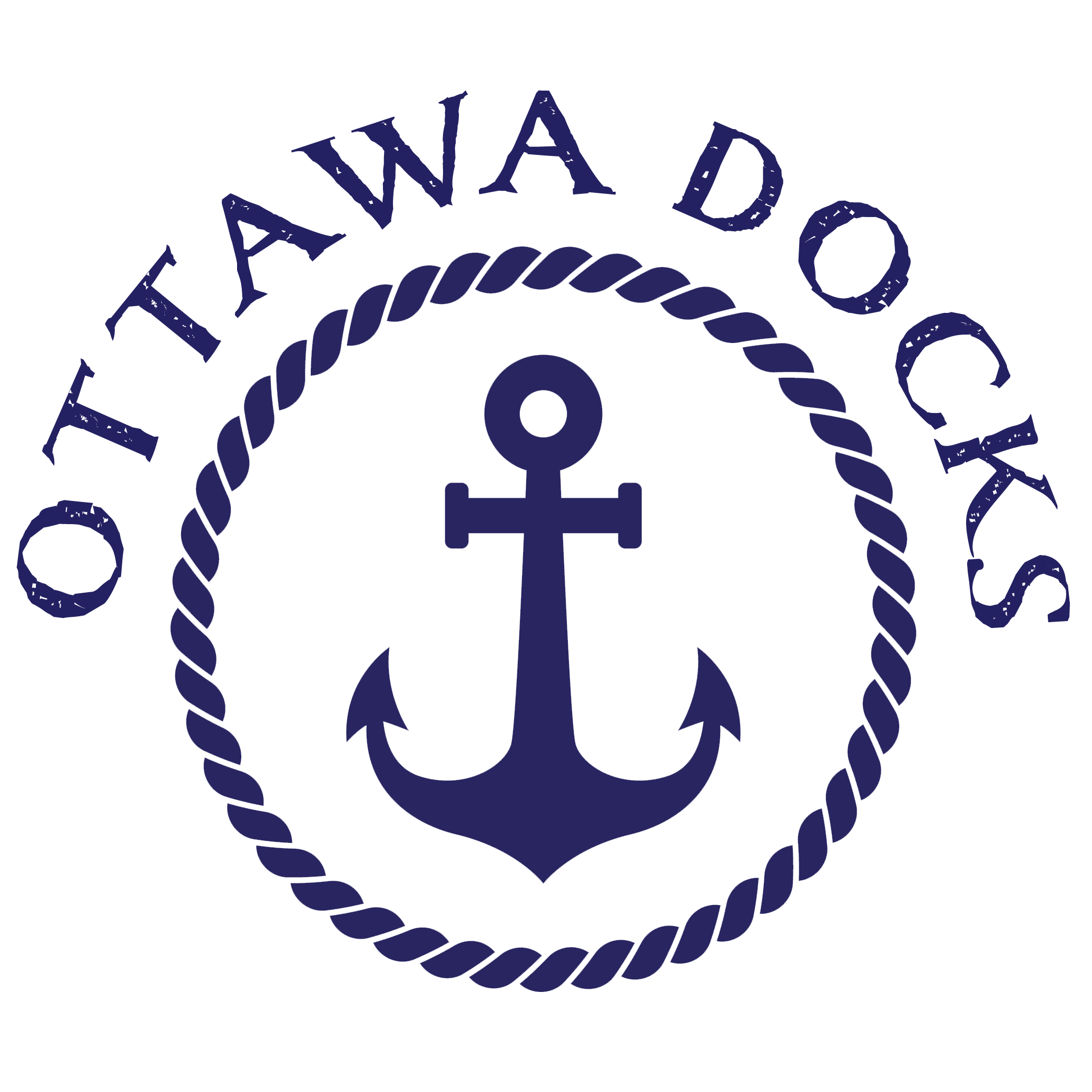 Wonder which type of dock you need ?
Ottawa Docks Beautifully Built.
Pole Dock – Floating Dock – Custom Dock
We have a dock to fit your paradise.
What we do
Installations, Repairs, Custom Builds, & More
Pole docks
Pole docks are the best choice if your water plan features shallow water. They have an innovative design and are easy to assemble. No welded joint. All bolted! Making its configuration and assembling a breeze.
Floating docks
For deep water plan, a floating dock will no doubt meet the challenge. Made from wood or PVC, they are modular and available in 4 different series: Classic, Titan, Designer, Commercial.
Boat lifts
Boat lifts are available in several load capacity. Built to last, larger boat lifts are made of galvanized steel and stainless steel hardware while smaller boat lifts are made of marine grade aluminum.
Installation Services
Ottawa docks installation team is ready to transform your environment with your choice of docks. Whether it be pole, floating or tower, we have something for you in stock. Talk to our team to understand which dock would be the most effective in meeting your needs.
Installation
Replacement
Repair
Floating docks
Pole docks
Boat lifts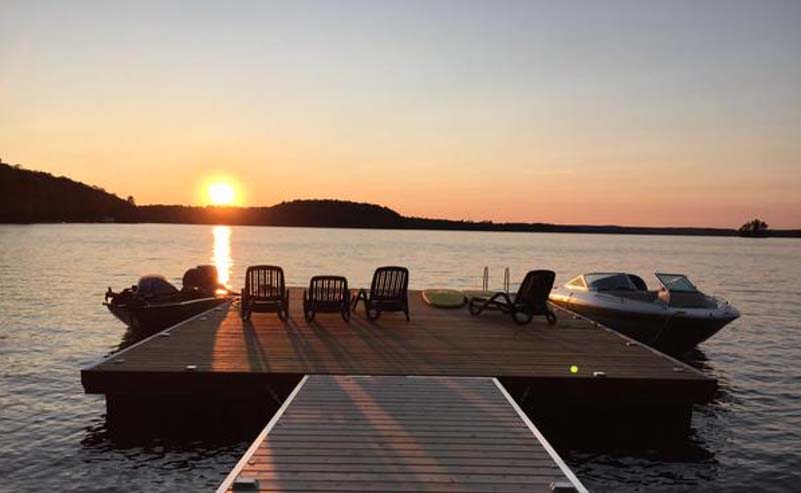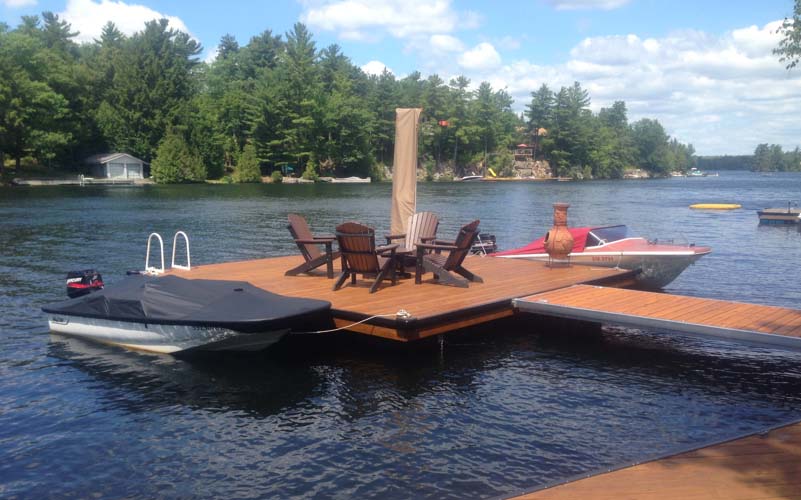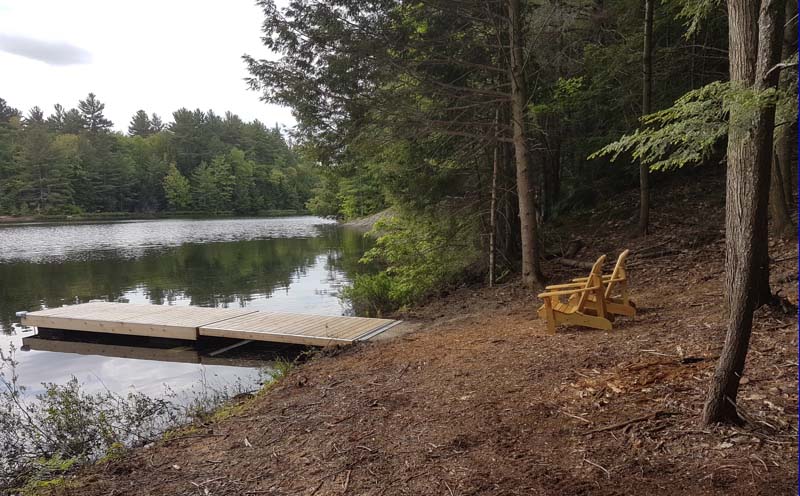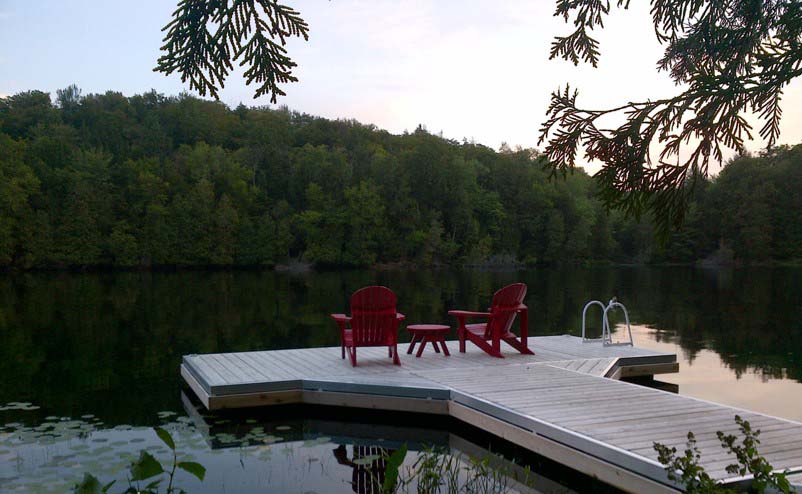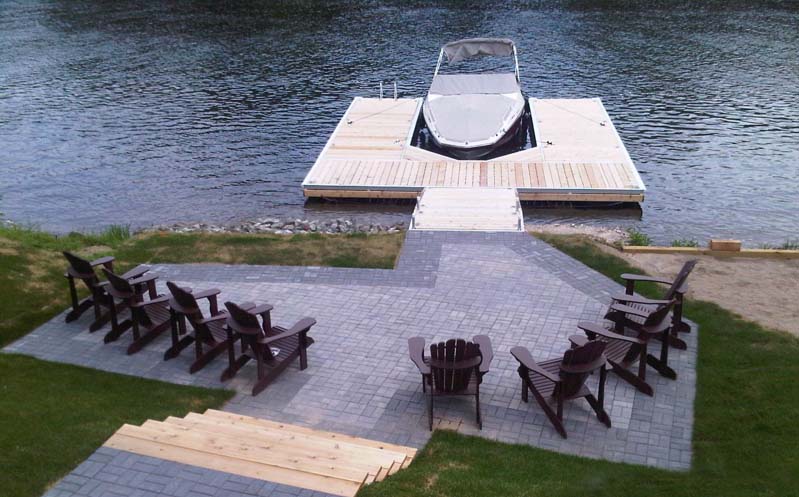 Message Us
Get In touch below. Ask Any Question or Start a Free Quote
Office Location
3089 Regional Rd 174
Cumberland, ON
K4C 1G9
Open Hours
M-S: 9am – 5pm – Sunday : Closed